Four Catalysts That Are Accelerating Enterprise Investments in AI Technology
Investing in Artificial Intelligence (AI) is a valuable approach to achieving the goals of your technology roadmap. However, applying AI can be difficult, as it may need to be clarified where exactly to do it. Knowing where or how to apply this technology can save time and protect your resources. Fortunately, there are practical areas where applying AI will help maximize your investment.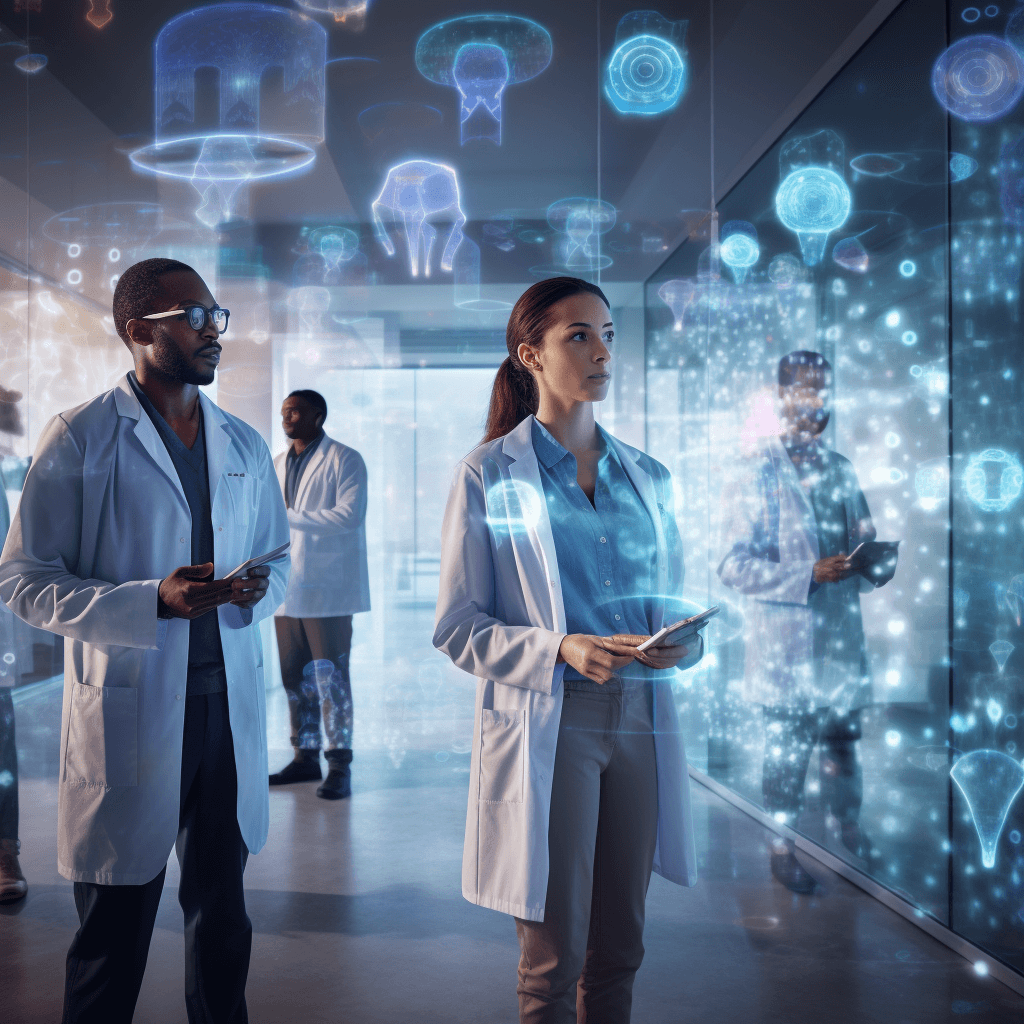 Based on our experience working with Fortune 1000 companies, this eBook highlights and describes the following four catalysts that are accelerating enterprises' investments in AI technology:
Automation & the Digital Workforce
Low Code, No Code, and the Rise of the Citizen Data Scientist
Personalization and Operationalization of AI
Empowered Edge
Together, we will explore these catalysts and explain why they are the best place for you to start. This eBook will empower you on your journey and inform you how to efficiently and successfully deploy AI to achieve your organization's goals. Download your copy!
Complete the form to receive the eBook